VIP Fishing Tournament News & Updates
Check below for the latest news, updates, announcements and general communications from the NC Lions VIP Fishing Tournament team!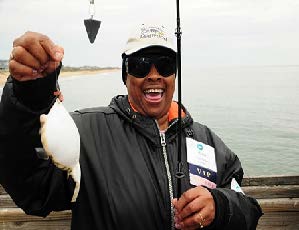 Due to COVID-19, the 2020 VIP Fishing Tournament has been canceled. The tournament will return in 2021, bigger and better than ever!
read more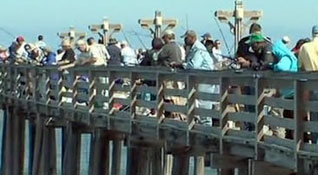 Oct. 19 - 22, 2020 38th Annual Visually Impaired Person's Fishing Tournament Is Biggest in the world The 38th Annual Lions Visually Impaired persons (VIP) Fishing Tournament is slated for October 19-22, 2020. The tournament, hosted by the First Flight, Manteo, Nags...
read more