VIP Fishing Tournament News & Updates
Check below for the latest news, updates, announcements and general communications from the NC Lions VIP Fishing Tournament team!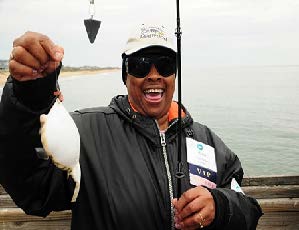 The 2020 NC Lions VIP Fishing Tournament will be held on October 19-21 on the Outer Banks. Registration now open. Click here to register or volunteer! Register here!
read more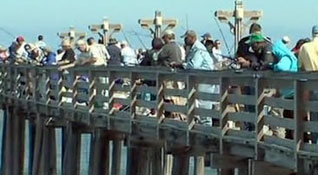 Oct. 19 - 22, 2020 38th Annual Visually Impaired Person's Fishing Tournament Is Biggest in the world The 38th Annual Lions Visually Impaired persons (VIP) Fishing Tournament is slated for October 19-22, 2020. The tournament, hosted by the First Flight, Manteo, Nags...
read more