VIP Fishing Tournament News & Events
The NC Lions VIP Fishing Tournament has several events throughout the year in addition to our annual tournament. Find out more below.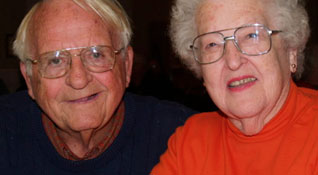 The VIP Ambassador Award is in honor of Dr. Lacy and Esther Presnell. This award allows clubs and individuals to recognize specific individuals as VIP Ambassadors. Help us continue the largest VIP event in the world, the North Carolina Lions Visually Impaired Persons...
read more