VIP Fishing Tournament News & Events
The NC Lions VIP Fishing Tournament has several events throughout the year in addition to our annual tournament. Find out more below.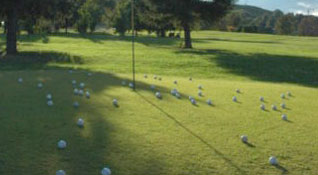 Drop 25 bucks and a ball and you could win $10,000 cash while helping the blind and visually impaired at the same time!Buy one of the Lions Club's charity golf balls for $25 and if your numbered ball drops into the cup or is closest to the hole you will win up to...
read more